Tim Hansmeier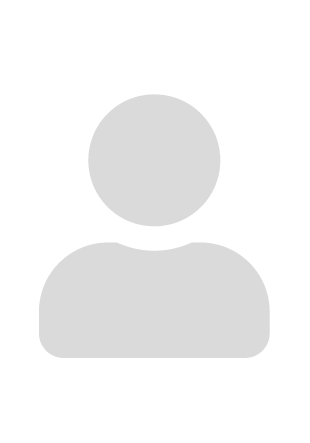 Member - Research Associate
Visitor:
Pohlweg 51
33098 Paderborn
Research Interests
I work in the field of self-aware computing systems, especially in the domains of embedded and high-performance computing. Self-awareness enables a system to continuously observe and analyze its own state and the external environment to adapt accordingly and increase the system's utility. Typically, such a behavior is required if the system will face situations during operation which cannot be foreseen at design time. Hence, self-aware systems are often equipped with on-line machine learning techniques to learn on their own what actions are called for. I place my focus on the application of Learning Classifier Systems (LCS), which combine reinforcement learning with genetic algorithms to evolve a human-interpretable rule base.
If some of this sounds interesting and you think about getting involved, take a look at my list of open thesis topics below. In case there is no suitable topic announced and/or you have an own idea, feel free to contact me so we can discuss!
Open Thesis Topics
Currently, there are no open topics announced.
Completed Theses
Implementation and Profiling of XCS in the Context of Embedded Computing (Bachelor's Thesis)
A Comparison of Machine Learning Techniques for the On-line Characterization of Tasks executed on Heterogeneous Compute Nodes (Master's Thesis)
Evaluation of XCS on the OpenAI Gym (Bachelor's Thesis)