Vorlesung: Grundlagen der Programmierung 2
Veranstaltung L.079.05200
Sommersemester 2017­

Dozentin: Prof. Dr. Heike Wehrheim
Die Veranstaltung wird über die
koaLA
-Plattform organisiert. Dort finden sich sämtliche Informationen und Materialien einschließlich der Organisation der Übungsgruppen.
PAUL
für die Veranstaltung und eine der Übungsgruppen an.
Neuigkeiten zur Vorlesung
Die erste Klausur findet am 9. Juni 2017 in den Hörsäale O1, L1, L2 statt.
Die zweite Klausur findet am 26. September 2017 14-16 Uhr in den Hörsäalen AM, C2 statt.
Inhalte
Die Vorlesung baut auf den Kenntnissen aus "Grundlagen der Programmierung 1" auf und behandelt weiterführend die folgenden Themen:
Anforderungen an moderne Software und ihre Umsetzung in Java
XML und XML-Parser
Grafische Programmierung mit Swing
Threads, Nebenläufigkeit und Synchronisation
Umfang:
4 SWS Vorlesung
1 SWS Zentralübung
2 SWS Übung
Allgemeine Informationen
Die Vorlesung findet auf Deutsch statt.
Die Vorlesung ist Teil des Moduls I.1.1 im Bachelorstudiengang Informatik.
Leistungspunkte: 4 ECTS
Kontakt
Bei weiteren Fragen nutzen Sie bitte das Forum in
koaLA
oder wenden Sie sich bitte direkt an
Jürgen König
oder
Manuel Töws
.
Contact
Specification and Modelling of Software Systems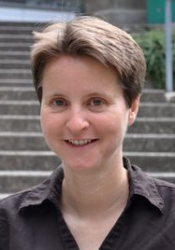 Specification and Modelling of Software Systems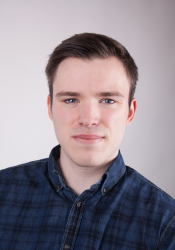 Neuigkeiten zur Vorlesung
No news available.