Where to find us
Our offices are located on the third floor of the building "O" on the University main campus. Please see the campus map and the how-to-get-here. To locate us within the University indoor navigation service, please use (O3.906).
Visitor Address
Building "O", O3.107
Pohlweg 51
33098 Paderborn
Postal Address
Universität Paderborn
Computer Engineering Group
Prof. Marco Platzner
Warburger Str. 100
33098 Paderborn
Contact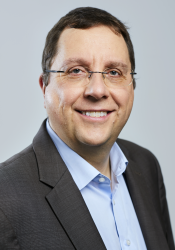 Office hours:
Home office until further notice
Office hours held by Moritz Eickhoff are Tuesday and Thursday 12:00 - 14:00 hours.